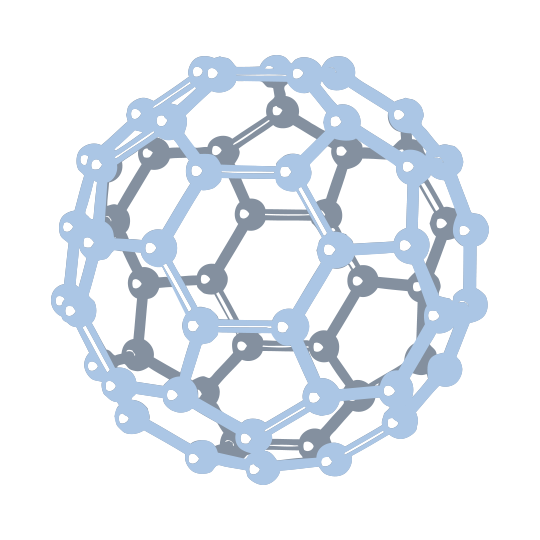 Pole-Setting Rigid Foam
Quick Overview
Pole Setting Foam is designed specifically for fast-setting structural pole-setting applications such as utility/telephone poles, flag poles, fence posts, etc. It is a tough 100% solids non-hydrophilic 6 pcf foam formulation exhibiting 100 psi compressive strength to provide secure fast-installations. The foam may be used directly in holes which contain a water volume of less than 5% of the total hole volume. It delivers excellent chemical resistance and may be applied in dirt having a wide pH range. For special applications a 9.0 PCF density is also available with the same characteristics, but higher compression strength.
Pole-Setting Foam is mixed 1:1 using a hand-held drill jiffy mixer until both components mix into a uniform color (approx 1min). It is then poured directly around the pole into the surrounding hole which obtains a firm material set-up within 15 minutes. The foam may be covered with dirt immediately after it becomes rigid to the touch. It will not be damaged by rain after this point. Material reactivity time may be adjusted to accommodate specific demanding application environments if requested. Please contact Customer Service/ Tech Support for application recommendations and procedures.
Technical Application Data
Pole-Setting Foam is a two component foam formulation which must be whipped-mixed by high speed drill mixer for approximately 30 sec. The mixed foam is quickly dumped into minimally wet or dry hole expanding about 12X its original liquid volume. Check for proper foam firmness before covering. Application temperature ranges from 20°F to 100°F with working time at 75°F is 2-3min. Sequential foam batch mixes may be added onto lower layers if necessary. Functional operation temperature ranges from -40°F to 200°F. Safety wear gear and cleanup materials are always required when performing application. Always refer to MSDS for material and safety standard procedures. Please contact our Customer Service and Technical Support Group for any questions regarding system application or use of material.
Pole-Setting Foam  Physical Properties
Density (pcf)
ASTM 1622
6 pcf  (96.1 kg/m3)
9 pcf
Compressive Strength
ASTM 1621
90-100 psi  (0.620-0.689 Mpa)
160-170 psi
Tensile Strength
ASTM D1623
160 psi   (1.103 Mpa)
200-210 psi
Shear Strength (psi)
ASTM C273
85 psi    (0.586 Mpa)
100 psi
Flexual Strength (psi)
ASTM C203
210 psi   (1.45 Mpa)
250 psi
Water Absorption 24 hr (%vol)
ASTM D2842
<0.1%
<0.1%
Closed Cell Content (%)
ASTM D2856
>95%
>95%
Gel Time
Time
5  min
5  min
Mix Ratio
PBV
1:1
1:1
Adhesion Results of Typical Substrates per ASTM D-4541 Elcometer
| | | |
| --- | --- | --- |
| Concrete- No Primer | <160 psi | Cohesive failure; excellent bonding |
| Steel- No Primer | <160 psi | Cohesive failure; excellent bonding |
| Wood – No Primer | <160 psi | Cohesive failure; excellent bonding |
This technical data information is accurate to the best of our knowledge. SuperSkinSystems™ Inc. makes no warranty, expressed or implied within the materials on this website, its use or with its any application. SuperSkinSystems™ Inc. shall not be liable for material or application related injuries, material non-conformance, application failures or any consequential damage by the use of this product.